Chinese New Year
To celebrate the year of the Tiger, we are offering festive Amaryllis from Holland for your home decoration. Delivered straight to your doorstep.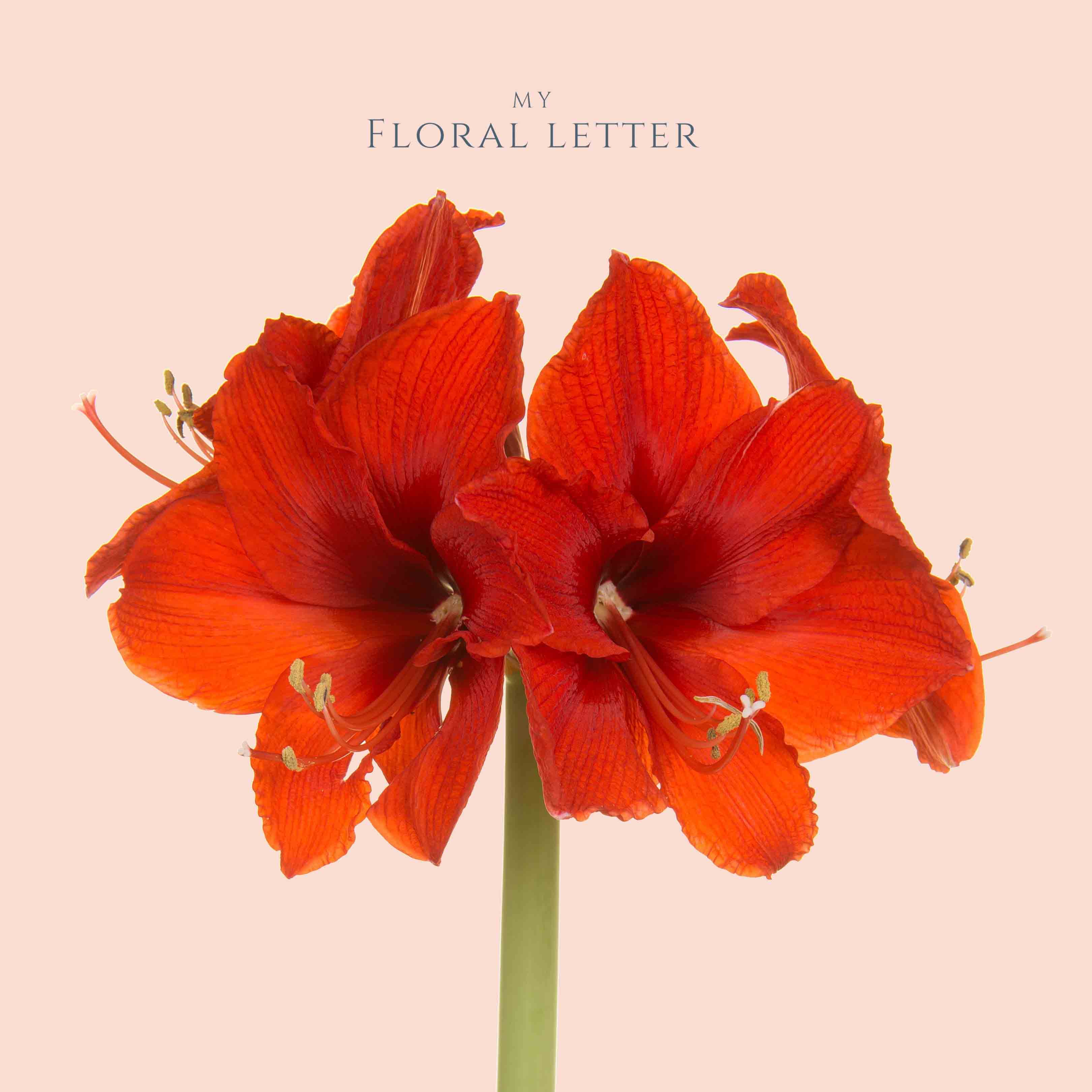 A box of 10-12 stems of Amaryllis with the choice of RED or Pink,
packed in a box straight from Holland.
Amaryllis might be arrived in buds and they will open in 2-3 days after conditioning.
With simple care, flowers can last for 5-7 days.
A perfect flower gift which is a symbol of good luck for your family and friends. 
Price: $930 (Delivery fee included for HK only)
Excluding remote areas
Delivery period: 28 Jan-30 Jan 2022, from 9:00am-10:00pm
1. Flower care
    Get a vase
    Fill with room temperature water and use the flower food provided. 
2. Trim your flower
    Trim your stems by at least 2-3cm. 
    The shorter the stems, the easier for the flower to open quickly.
3. Refresh
    Re-trim your stems every 2 days.  Flowers don't like dirty water, change the water every 2 days and clean your vase. 
Note:
The bottom of the amaryllis stem will tend to split and curl in water over time which is normal. If you don't like this look, you can wrap floral tape around the bottom of the stem so the tape adheres to itself. Or simply use a rubber band. Give the stem a fresh cut right below the tape or rubber band.