【

Special offer

🎁

】 
New subscribers can enjoy a free set of 
🎁

vase, scissors, cleaning brush

🎁

(value $300)
when subscribing our ongoing and prepaid subscription.
Make Christmas more fun!
You can follow our tutorial video and make your own Christmas wreath with your bare hands.
Feel the magic of Christmas Eve while you craft your masterpiece.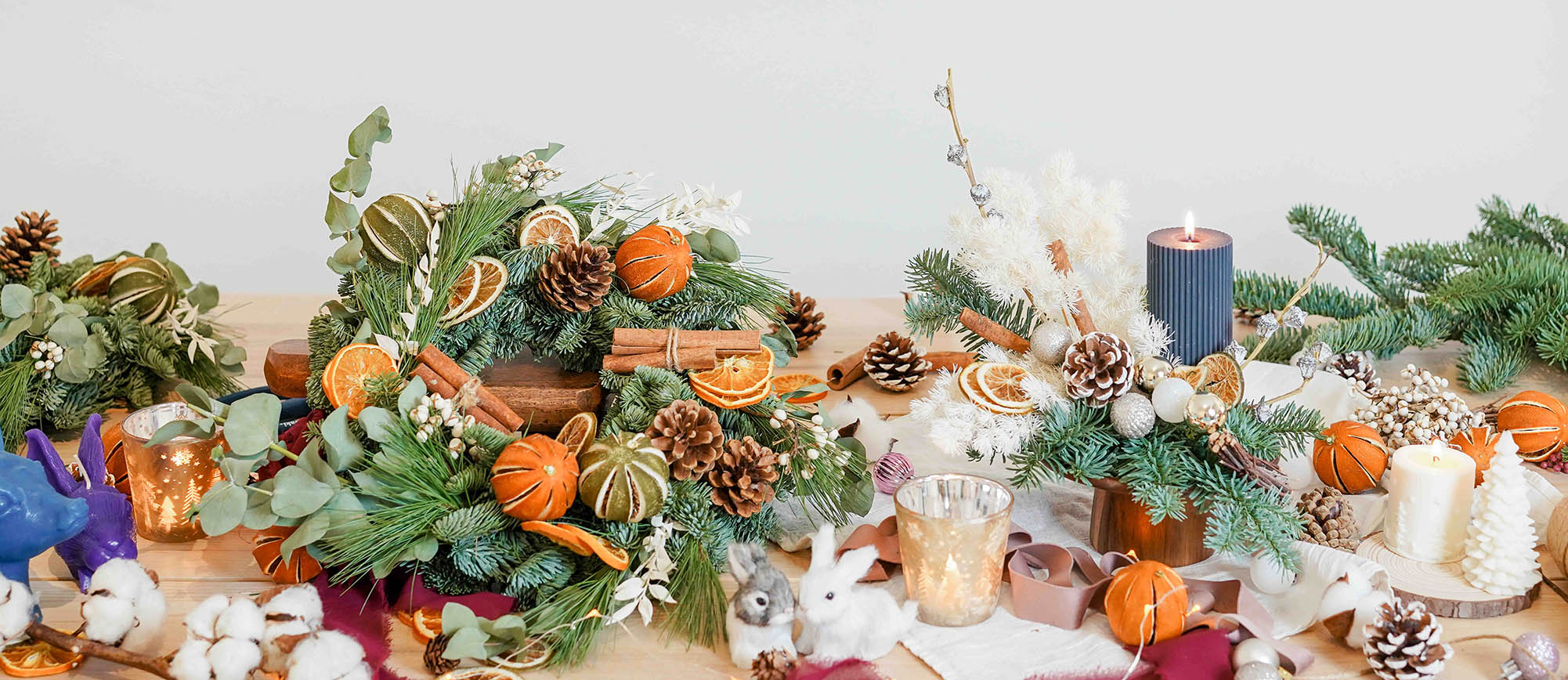 Traditional christmas wreath
making kit
Traditional Christmas Wreath Making Kit
Each Christmas Wreath Making Kit will come with:
-A Noble fir Wreath ( Around 25cm Diameter)
-Greenery
-Selection of natural decorations such as pine, cinnamon, dried fruits etc.
-Ribbon
-Wires
and of course our video tutorial :)
All orders will be delivered on 1/12, 8/12 and 15/12.
SF Express delivery fee to be paid when you receive the item.
Traditional Christmas Wreath Making Kit
Video Tutorial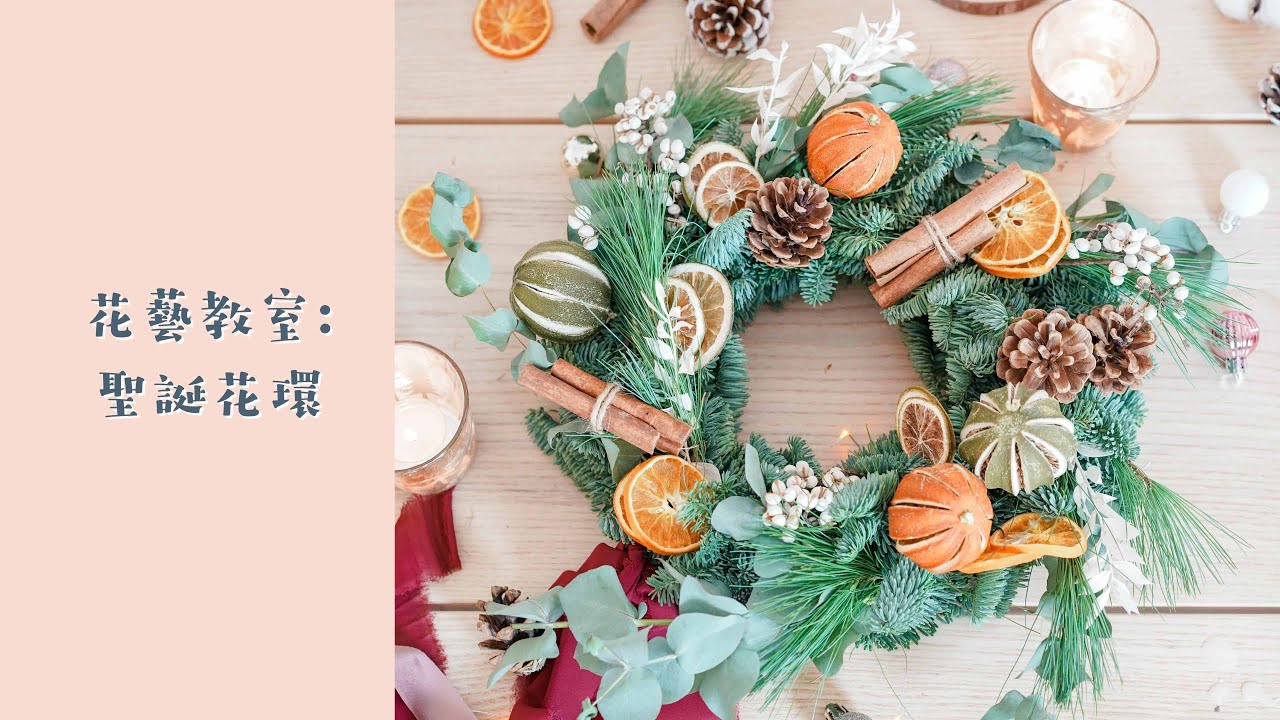 How to make your Christmas wreath last longer?
 Spray water on the pine wreath every 1-2 days, and the noble pine can last for several weeks. The Christmas wreath will gradually turn yellow and dry. But actually, it has its own beauty after drying, the pine wreath becomes brown dried flowers, and you can use it again next year. Natural dried flowers are stored properly. Please store the dried flowers in a dry place. If you want to keep the dried flowers better, you can put them under the sun every once in a while.
Hurry up and order now,
or you'll miss out on our limited stock!