【

Special offer

🎁

】 
New subscribers can enjoy a free set of 
🎁

vase, scissors, cleaning brush

🎁

(value $300)
when subscribing our ongoing and prepaid subscription.
ALL YOU NEED TO KNOW TO ARRANGE YOUR BOUQUET LIKE A PRO!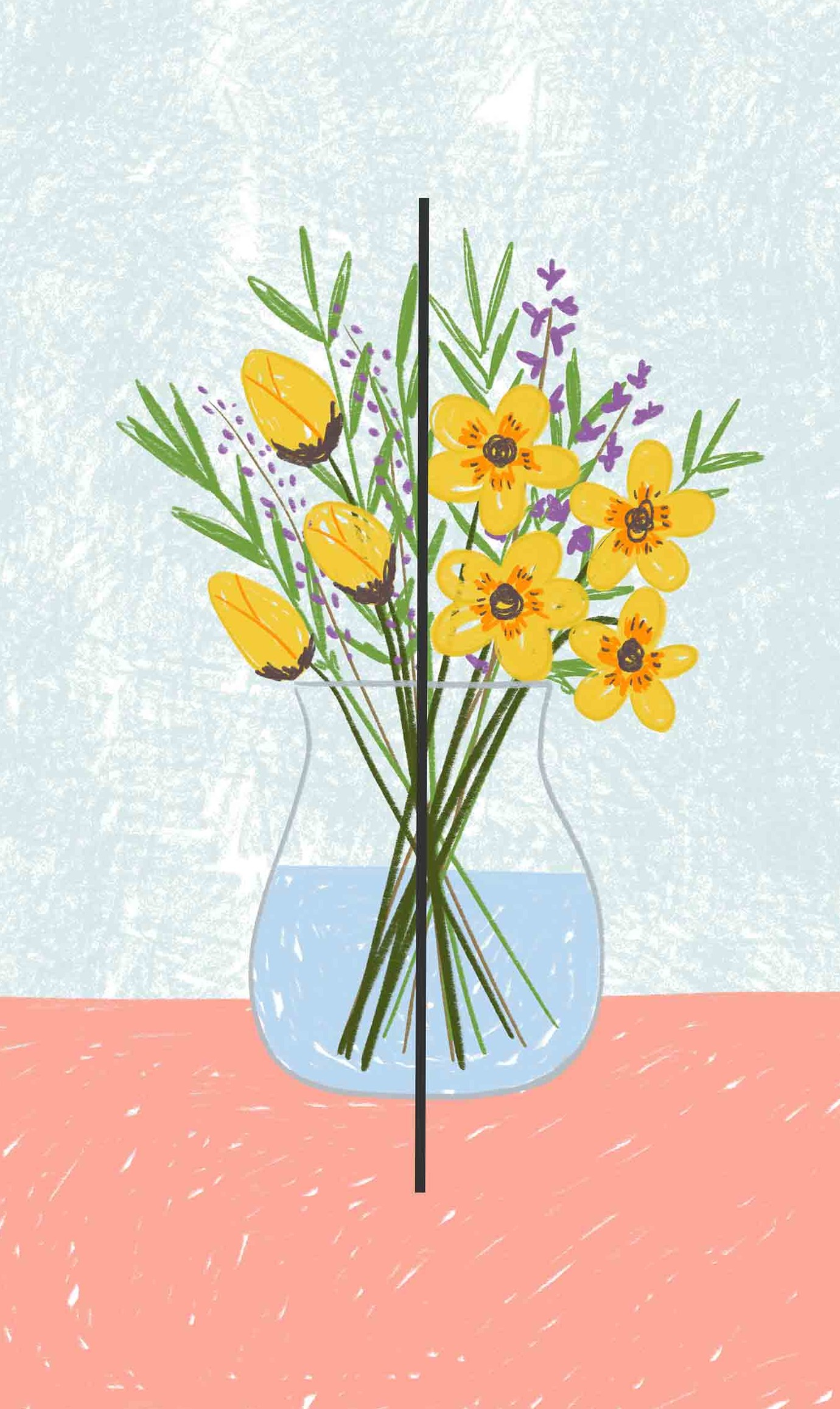 WHY ARE MY FLOWERS IN BUD?
Some flowers may arrive in bud form, meaning the flower petals are fresher and still closed for petal protection.  That way, you can enjoy them for longer!
FLOWER CARE TIPS
Flowers might look droopy as they have been a journey to reach you.  Once your flowers have arrived it's essential to follow care and conditioning practice
and they'll perk up fully overnight.  So your flowers can stay fresh for a much longer time!
Arrnage Your Own
Flower
Subscription
Conditioning your stems
Fill with room temperature water and use the flower food provided.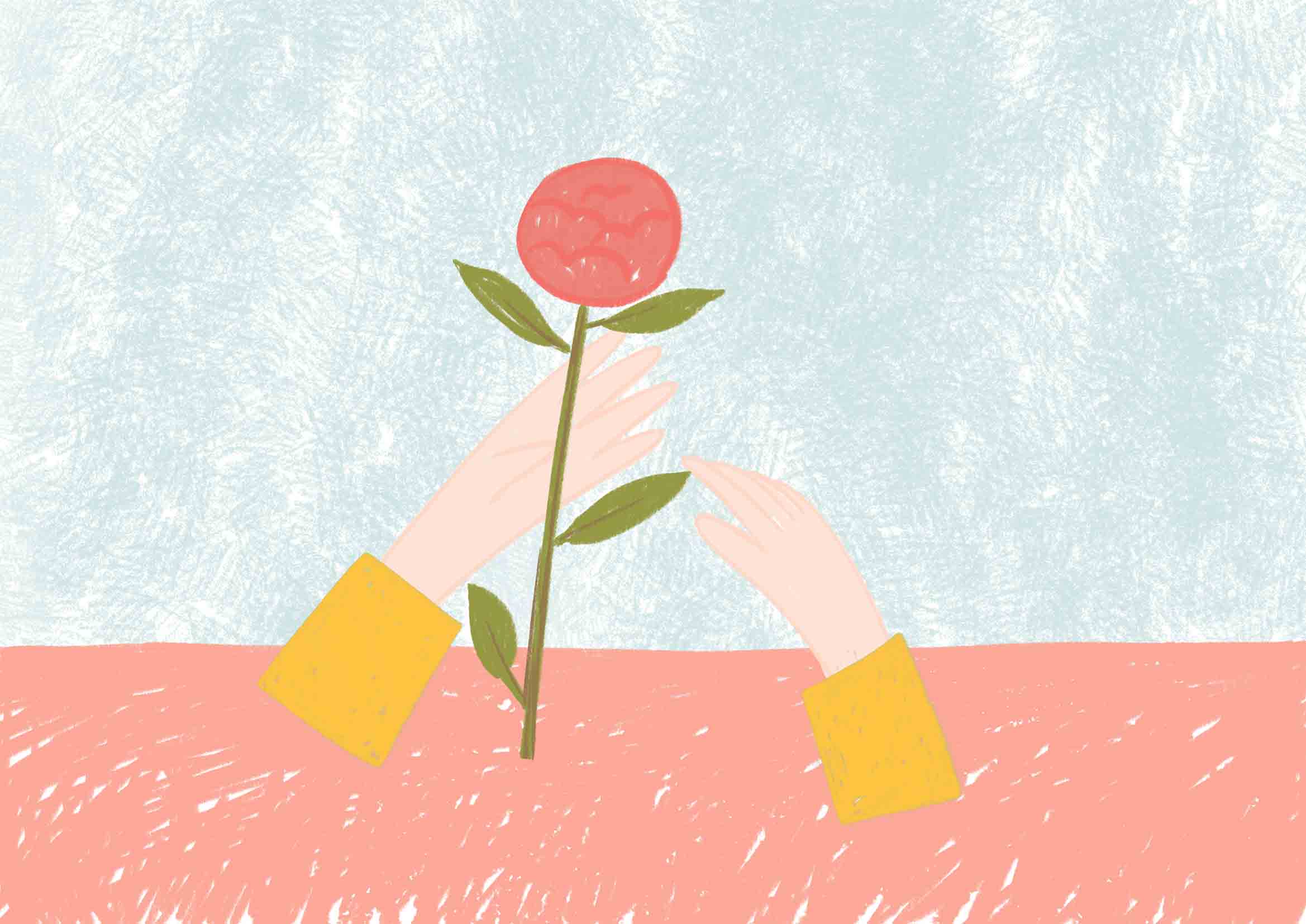 2. PINCH SOME LEAVES AWAY
Remove any leaves that will sit below the water line in your vase.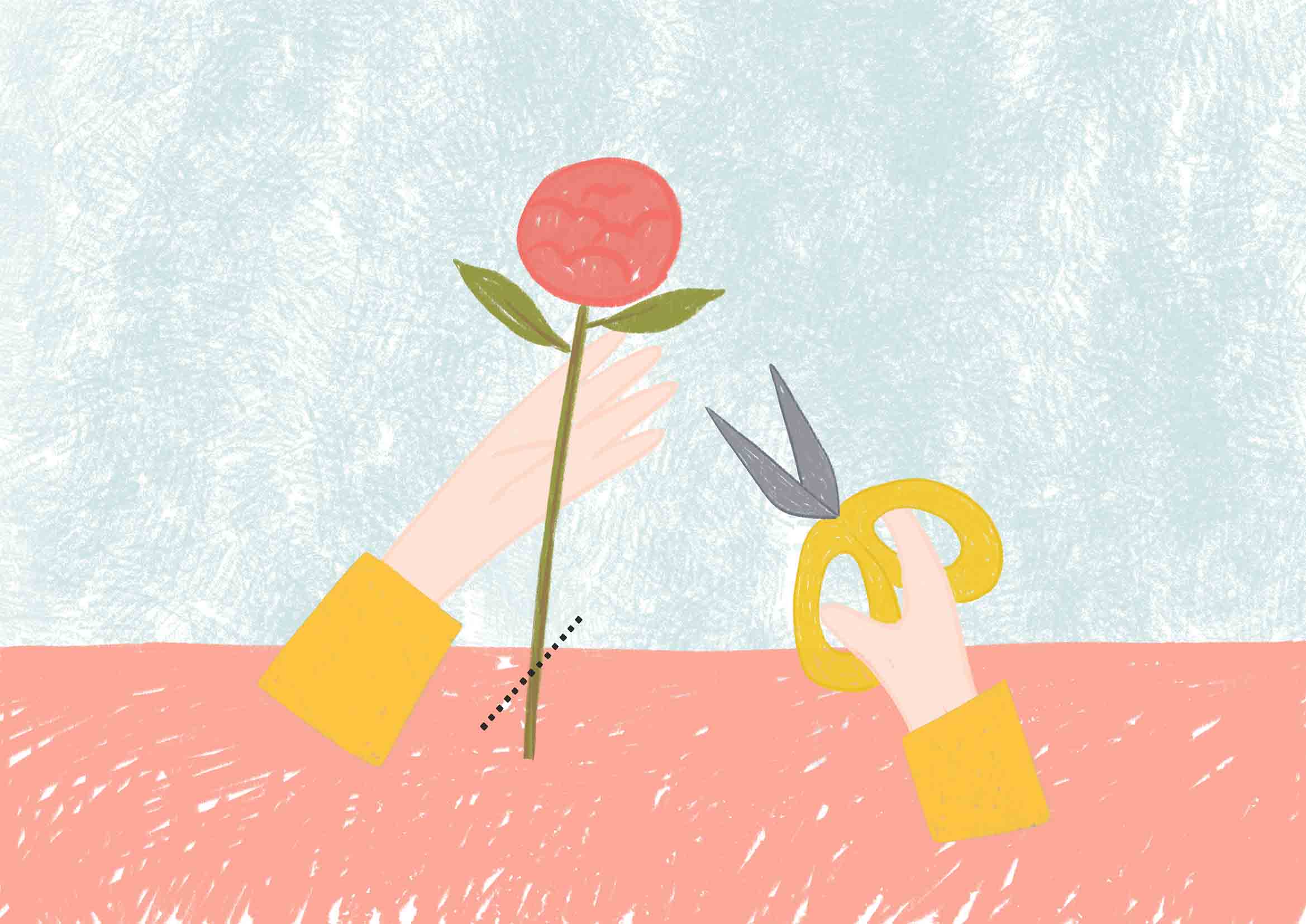 Trim your stems by at least 2-3cm.  Always cut them on a 45 degree angle.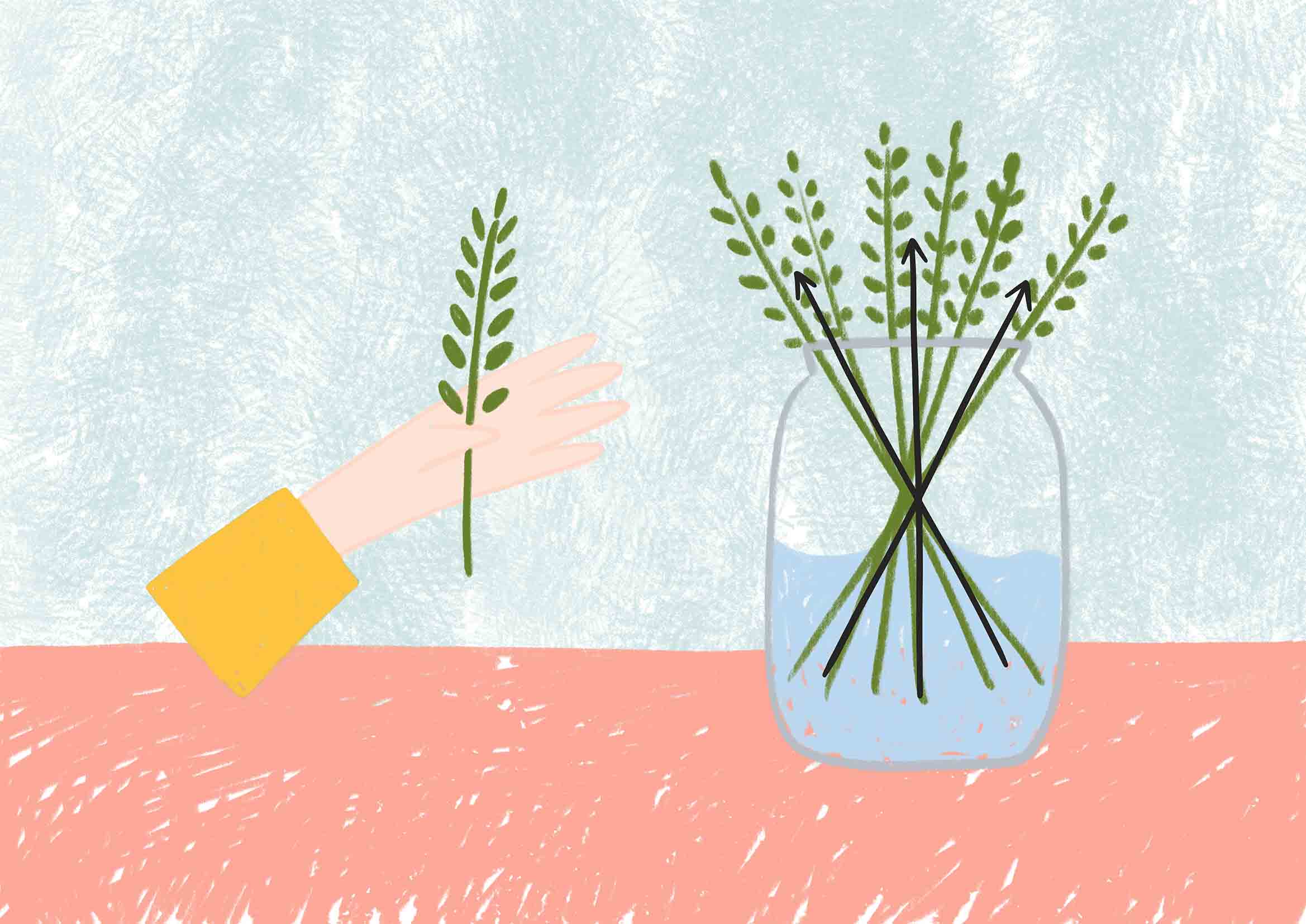 Start with your strongest stems or greenery.  Arrange them so that the stems criss-cross with each other. The goal is to establish a skeleton for your arrangement. They also provide a grid of stems to support your other smaller stems.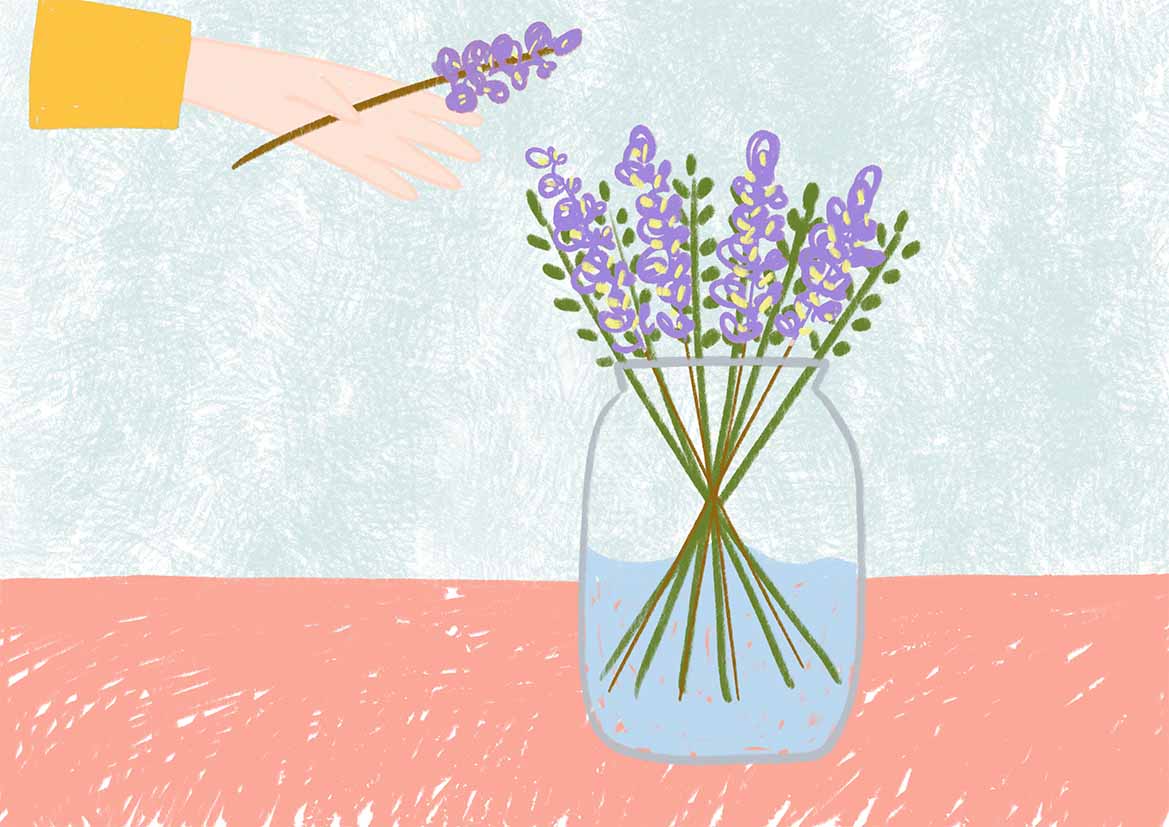 Add smaller flower heads.   These are your 'filler stems' and will add shape to the arrangement.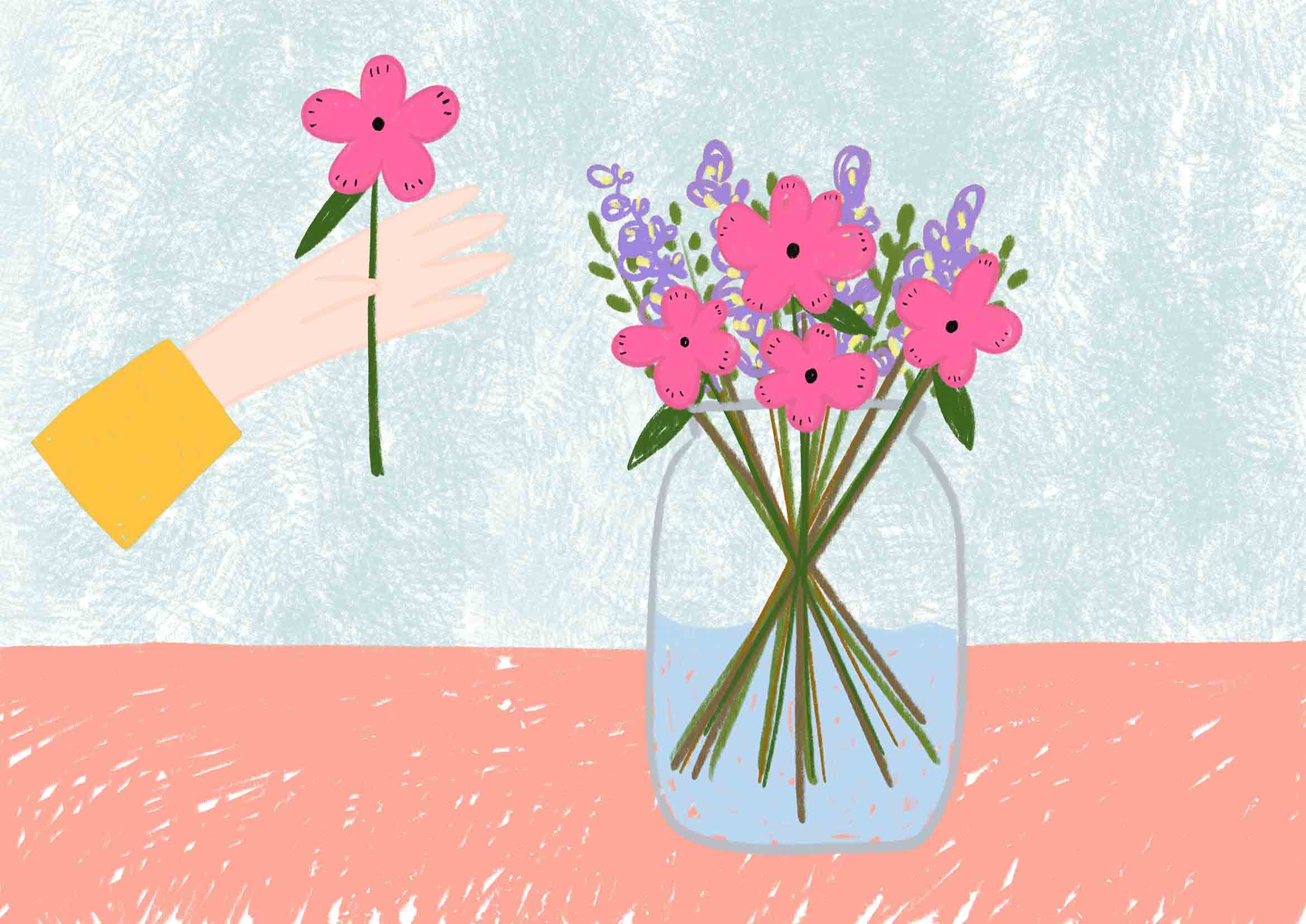 Add your focal flowers, they may be the brightest, largest or simply the most stunning flowers that you have.  Pop the taller stems at the back and the shortest one at the front.
1. RIGHT PLACE
Keep your flowers in a cool spot.  Avoid keeping them next to fruits, direct sunlight and air vents.
2. KEEP TRIMMING
Re-trim your stems by 2-3 cm every 1-2 days.
3. REFRESH
Flowers don't like dirty water, change the water every 1- 2 days.